SUPPORT SURVIVORS

Our mission delivery would not be possible without the generous support of donors like you. So on behalf of all the survivors and families that we serve, we say thank you, for making futures bright.
The critical core of our mission is that all of our services are provided at no cost to the client. Clients are able to access Bright Future Foundation's wraparound services without the fear and anxiety surrounding financial insecurity. This peace of mind is made possible through the generous support of donors like you.
We hope you will consider an impact level below that is meaningful to you, directly transforming the lives of survivors and their families in our community. 
MAKE AN IMPACT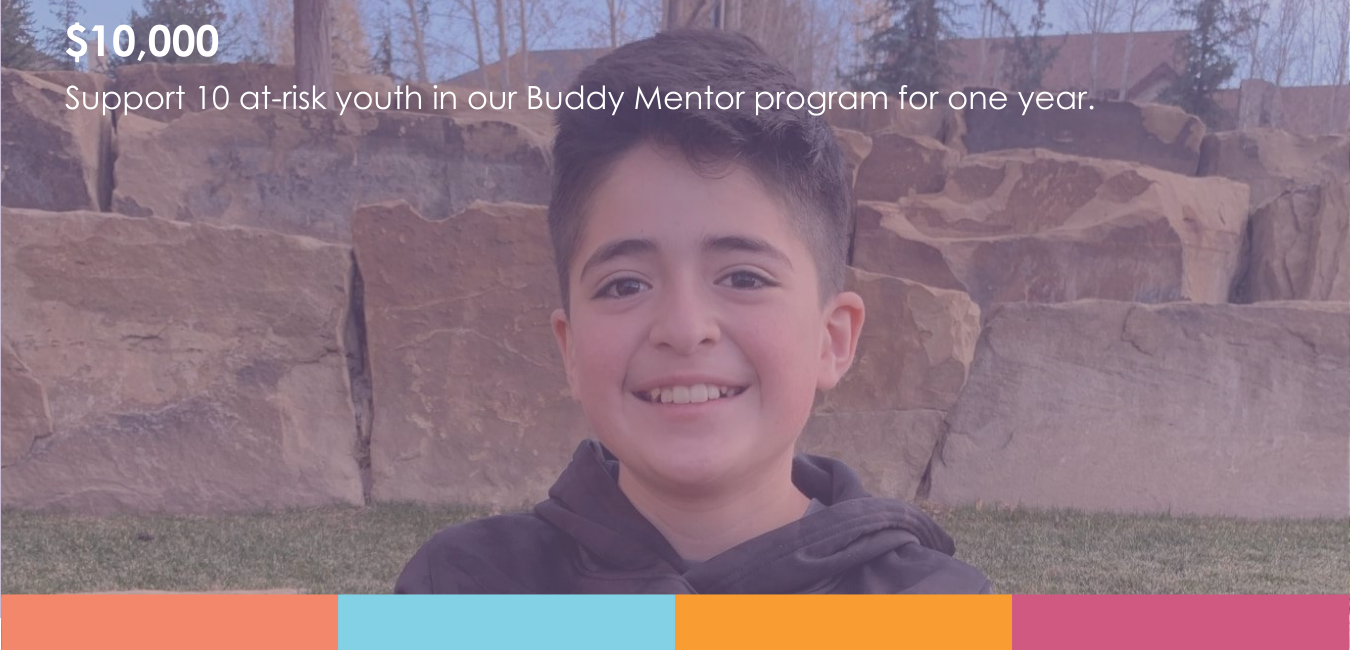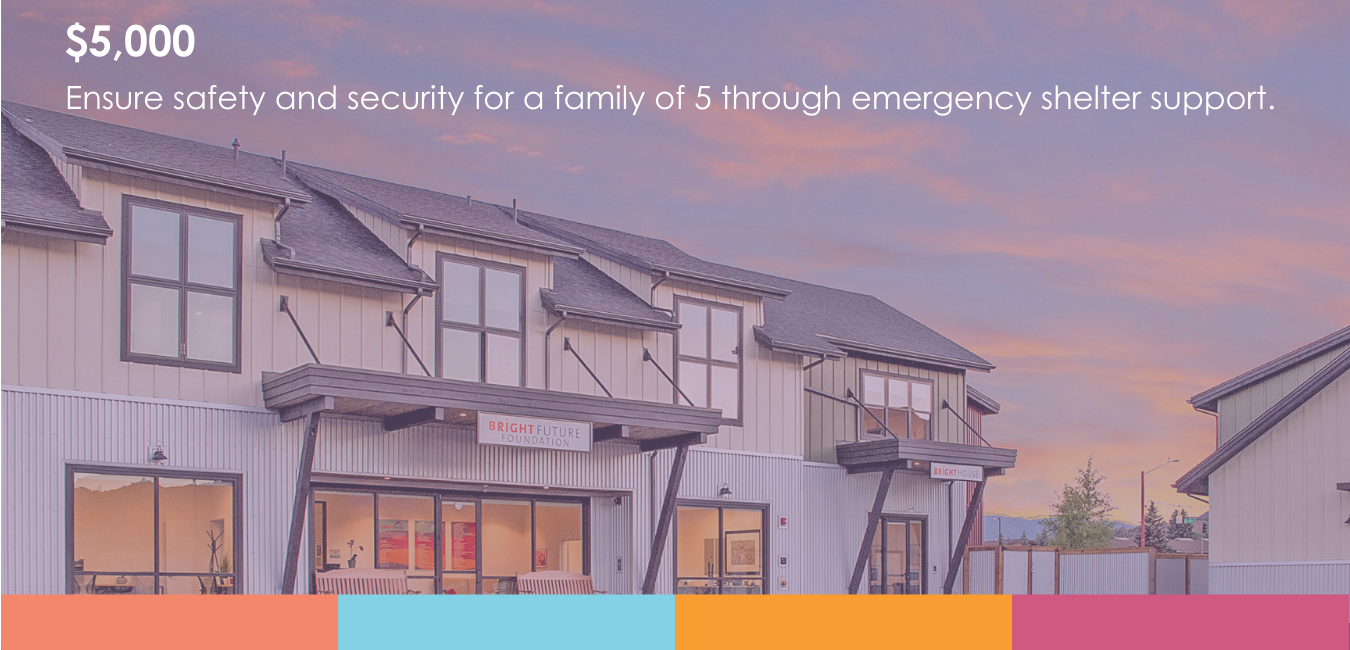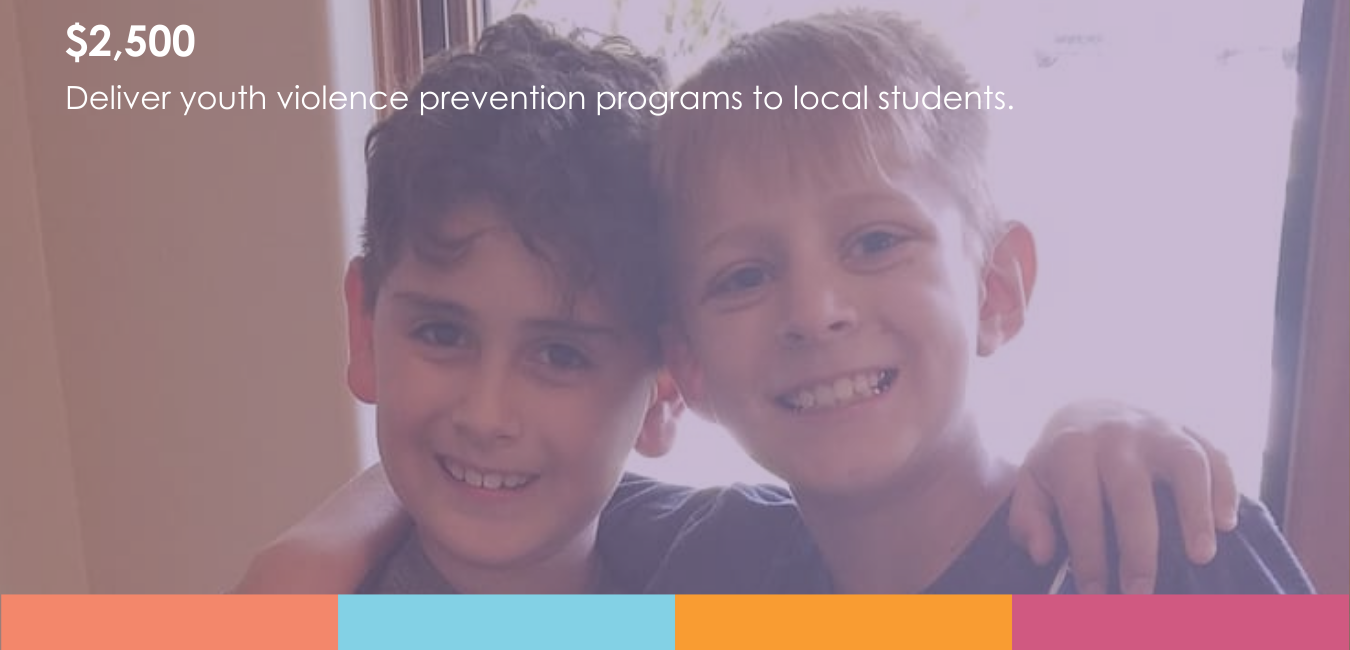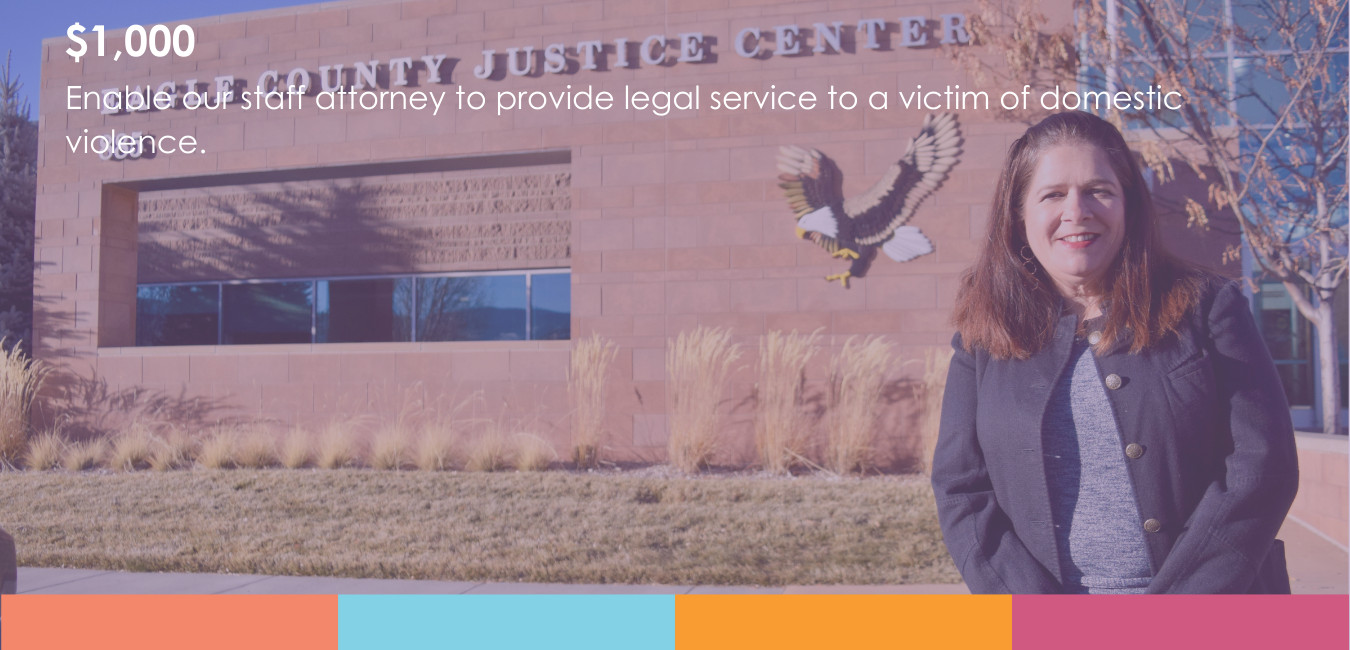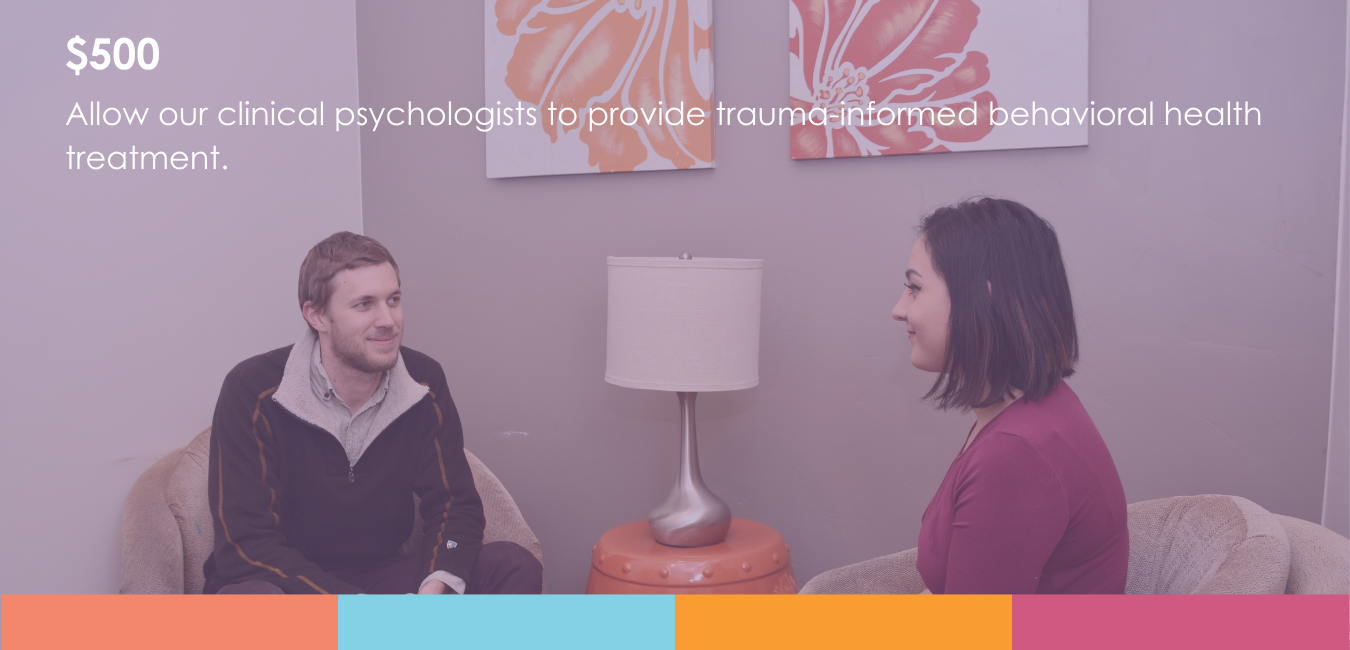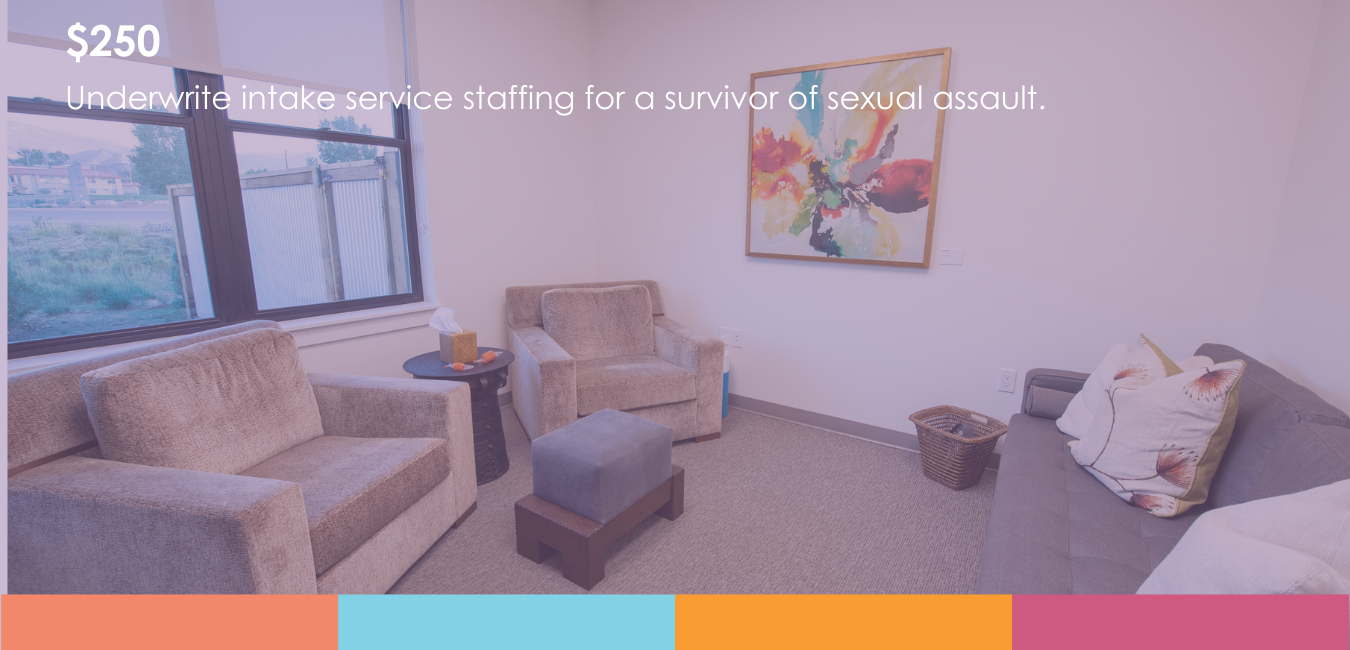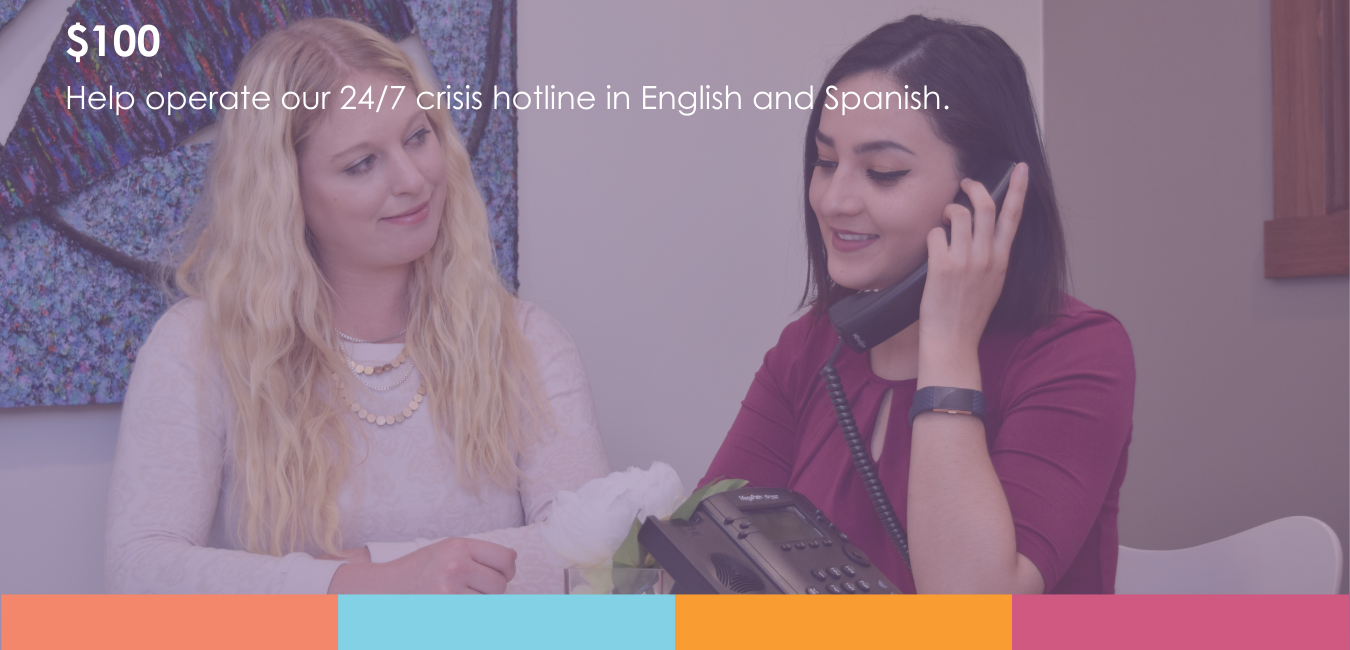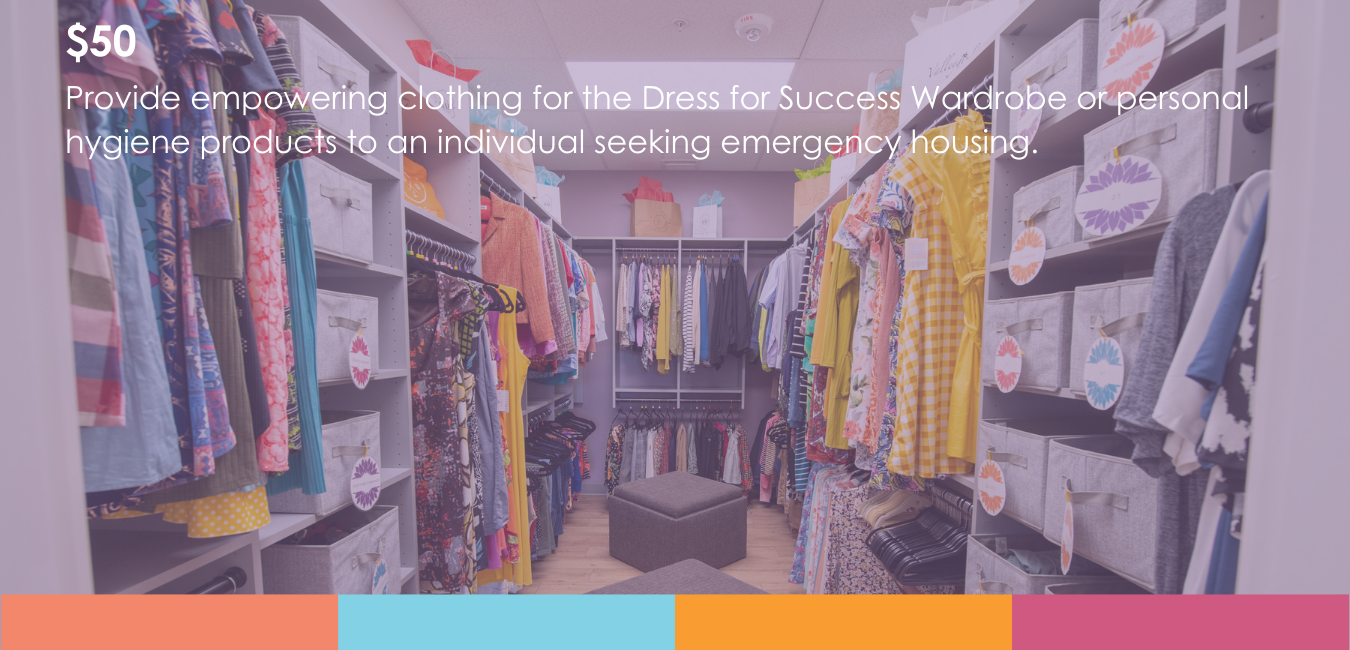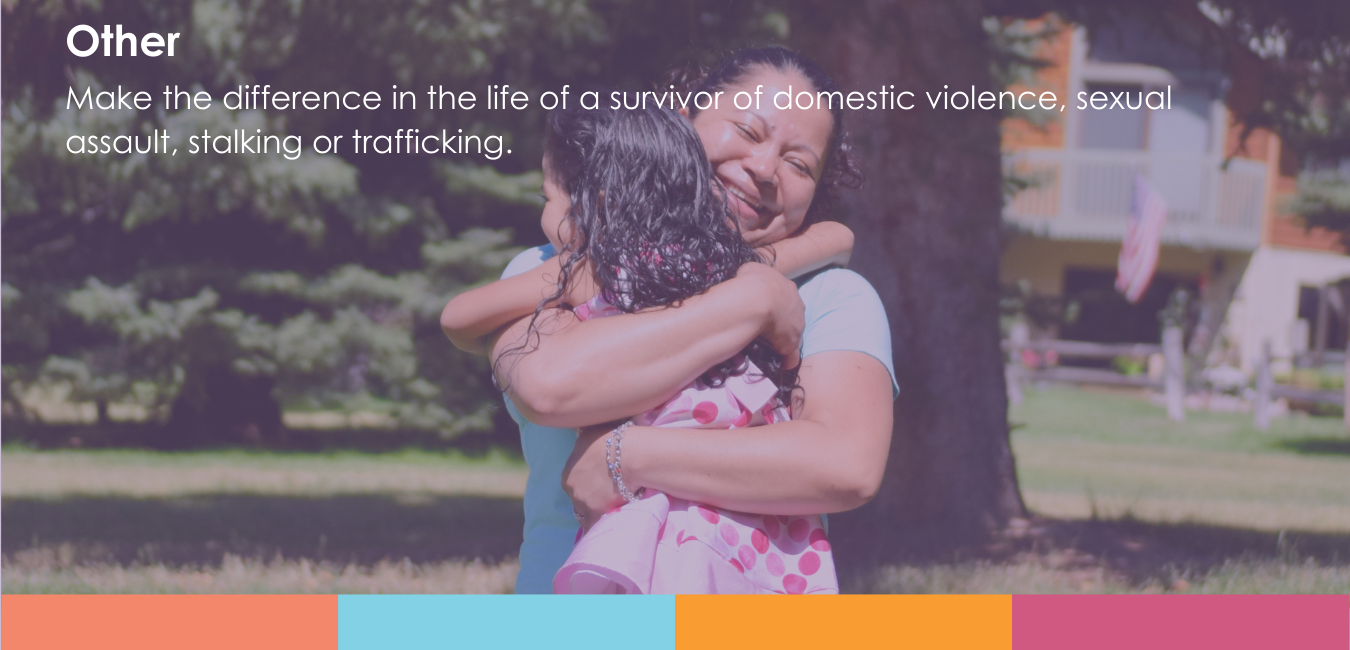 OTHER WAYS TO GIVE

Pay By Check

Please mail checks to PO Box 2558 Avon, CO 81620

Charitable Stock Transfers

Please reach out to CEO Sheri Mintz at  sheri@mybrightfuture.org for support in making a stock transfer.

Donor-Advised Funds

Bright Future Foundation is eligible to receive gifts from DAFs (personal charitable vehicles established at a public charity like a community foundation or financial institution).

IRA Charitable Rollovers

The charitable IRA rollover, or qualified charitable distribution (QCD), is a special provision allowing particular donors of age 70.5 to exclude from taxable income—and count toward their required minimum distribution—certain transfers of Individual Retirement Account (IRA) assets that are made directly to public charities. A charitable IRA rollover makes it easier to use your IRA assets, during lifetime, to make charitable gifts. Your qualified charitable distributions can satisfy all or part the amount of your required minimum distribution from your IRA.

In Kind Donations

The needs of our clients and their families are continually changing. Please reach out to Program Sustainability Manager Jen Rogus at  jen@mybrightfuture.org for the most up to date client needs and wishlist.
If you are planning to make a gift, please let our team know so that we can recongize your support of the campaign.
DONOR SUPPORT

Contact Bright Future Foundation Program Sustainability Manager Jen Rogus at jen@mybrightfuture.org
Guidestar Platinum Seal of Transparency

CharityNavigator.Org and GuideStar.Org are sites that are dedicated to transparency and honesty among nonprofit organizations. Donors can visit those sites and see if a nonprofit is in good standing, their financial transparency, what the organization is focused on, and other great facts about a particular nonprofit.
Bright Future Foundation is proud to be in the highest standing with Charity Navigator and Guide Star.